Are you looking to host an unforgettable event? Imagine the aroma of delectable dishes wafting through the air, the ambiance perfectly complementing your theme, and your guests raving about the culinary delights they just experienced. This is the magic of professional dinner Abundant catering services. In this article, we'll delve into the world of dinner catering, exploring the value it brings to your events and how to make the most of these services.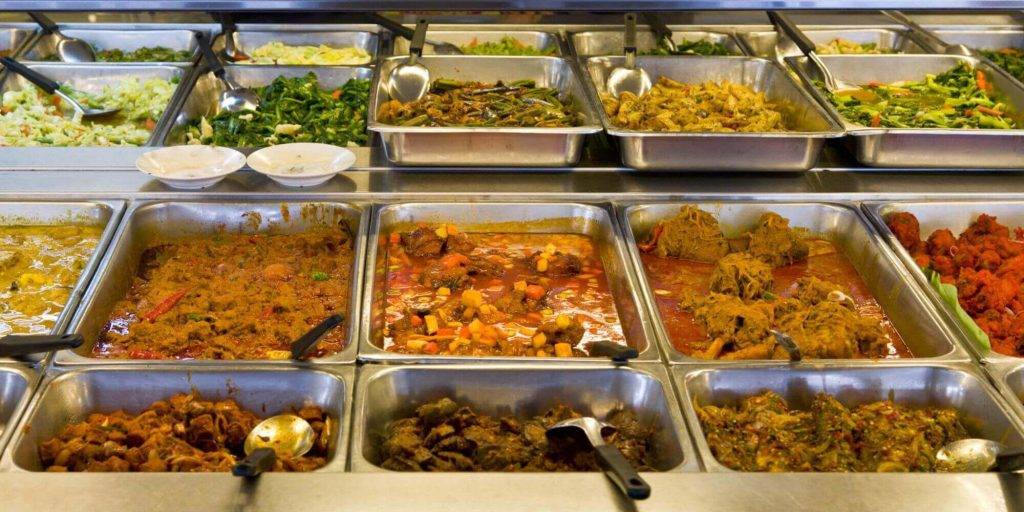 Understanding the Value of Professional Dinner Catering
You've meticulously planned every detail of your event, from the guest list to the decor. Now, consider taking it a step further with expert Abundant catering Services. Here's why it's a game-changer: Our team designs food stations that cater to diverse tastes. Whether you're a food enthusiast or have dietary preferences, we ensure everyone finds something delightful.
Benefits of Outsourcing
Catering isn't just about food; it's about creating a holistic experience. By outsourcing catering, you free yourself from the stress of meal preparation, allowing you to focus on enjoying the event and mingling with guests. Save Yourself Time. Save Money on Your Preparations. Lessen the Stress for You. Look Professional and Prepared. Add Variety To Your Menu. Ensure a Luxurious Experience for Your Guests.
Elevating Guest Experiences
Professional caterers bring culinary expertise and creativity to the table. They craft menus that cater to diverse tastes and dietary preferences, making sure each guest's experience is exceptional.
Memorable Occasions
Whether it's a wedding, corporate event, or an intimate gathering, catering adds a touch of elegance and sophistication that leaves a lasting impression on your guests.