Full, Flavorful &
Satisfying Cuisine
Welcome To Abundant Catering.
Thank you for choosing Abundant Catering.
It is our goal to create a fully flavorful and
satisfying event for all your guests.
Welcome To Abundant Catering.
Thank you for choosing 
Abundant Catering.
It is our goal to create a fully flavorful and
satisfying event for all your guests.

The Twin Cities premier caterer to national and international entertainers. You name the star…I've probably cooked for them. From U2 and KISS to Mary J. Blige and the Lilith Fair. I've prepared meals for virtually every major entertainer that has visited the Twin Cities.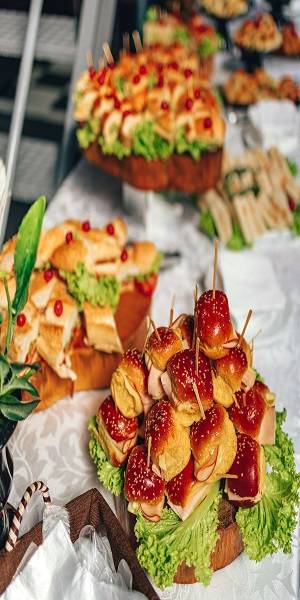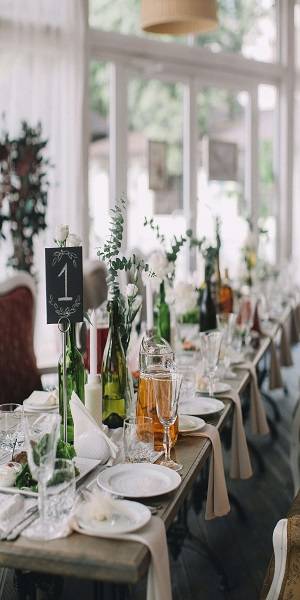 Fresh & Delicious
Savor the goodness of food with a delightful taste that leaves a lasting
impression, elevating your dining experience to new heights of satisfaction.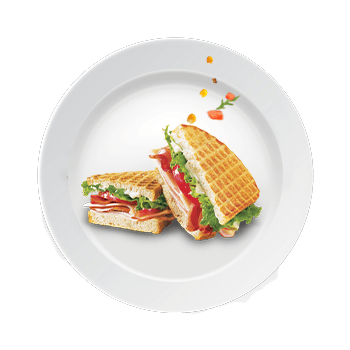 Appetizing treats, gastronomic journey's prelude.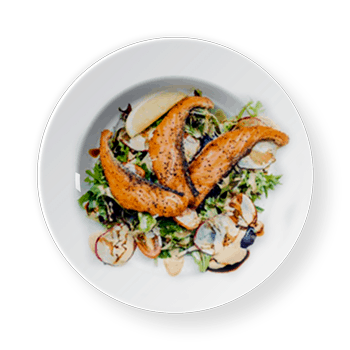 Entrée, main course, pasta, steak, salmon, curry.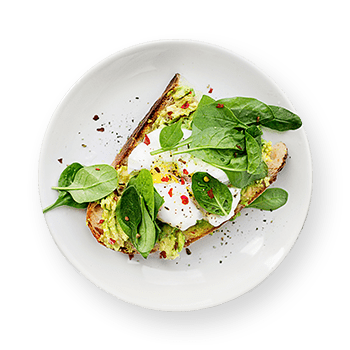 Cake, ice cream, pie, mousse, tiramisu, macarons.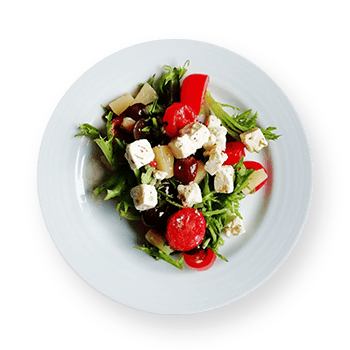 Appetizer, canapé, hors d'oeuvre, bruschetta, samosa.
Your inquiries are important to us, and we look forward to connecting with you soon. Reach out using the form below!
Chicken Bacon Club Pita—Chicken,Cheese, Bacon,Lettuce, Tomato,
Ranch Dressing—Served in PitaBread
Chicken Nuggets with Potato
Vuctus nec ullam corper
Mattis pulvi nar dapibus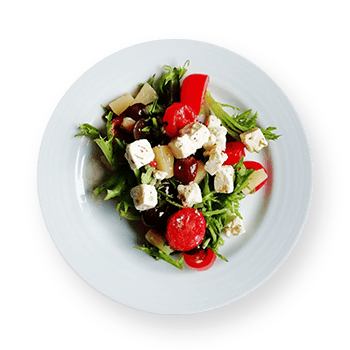 Consec tetur adipi elit
Mattis pulvi nar dapibus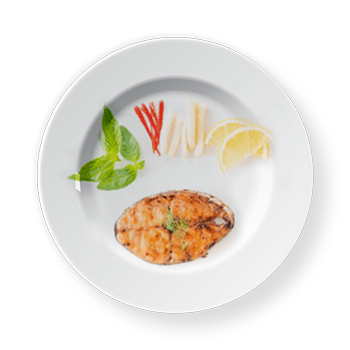 Spaghetti with Grilled Mackerel
Consec tetur adipi elit
Vuctus nec ullam corper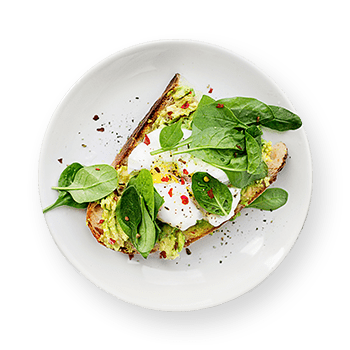 Chicken in Teriyaki Sauce
Mattis pulvi nar dapibus
Vuctus nec ullam corper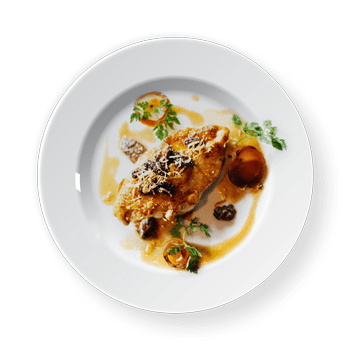 Please contact us for pricing and more information. Let's plan your event today!
Highly requested popular items
Hors D'oeuvres
Miniature Pasta Rolls Fresh Basil, garlic and Tomatoes Bruschetta Mango Chutney Wild Mushroom and Fontina Cheese Tartlets
Platters
Roasted vegetables platter, potatoes, Brussel Sprouts, carrots, corn Beef Tenderloin platter Nana Flat bread and Crostini
Entrée
Mixed greens topped with raspberry vinaigrette dressing, mandarin oranges, toasted almonds. New York Strip Steakw/ French
Great Taste Catering consistently delivers an impressive array of dishes that not only please the palate but also captivate the eyes. As a chef, I deeply appreciate the meticulous attention to presentation and the harmonious fusion of flavors evident in each creation.
The appetizers, a crucial first impression, were executed with finesse and flair. From the elegant smoked salmon canapés to the inventive vegan avocado tartare, each bite revealed a careful balance of taste and texture. Thats a nice taste.
The main courses were a true testament to the mastery of Great Taste Catering. The perfectly seared scallops, tender and succulent, paired with a delightful saffron risotto, exemplified their commitment to using only the finest ingredients.
Savor an extraordinary culinary journey with our carefully crafted menu, where unforgettable food creations take center stage, leaving your taste buds wanting more.
Experience culinary excellence at our corporate event, where the finest food supplies, curated with precision, will impress your attendees and leave a lasting impression.
Enchant your wedding guests with a sumptuous feast at our magical wedding event, where carefully selected food supplies promise to delight every palate and create cherished memories of your big day.
Indulge in an intimate culinary affair at our private dining event, where exclusive food supplies promise an unforgettable gastronomic experience tailored just for you.